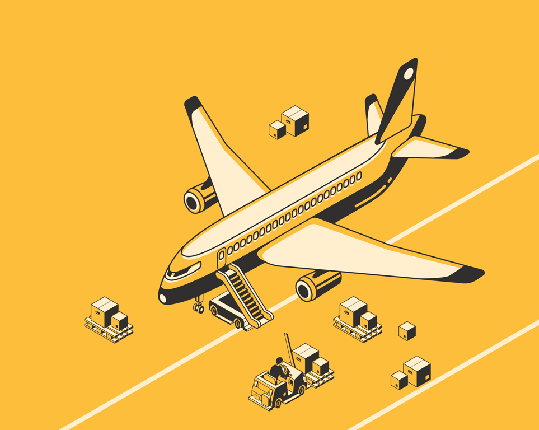 International relocations: We understand the nuances across the province and provide offerings to satiate the scarce needs of across country household or corporate goods relocation. The expert team of Atulya Gati packers and movers help you navigate the exquisite intricacy of relocation including visa and immigration requirements, regional workforce policies and global quid pro quo packages.
Our customer deservers the best, on this policy we work for you with highest packaging quality, best storage services and accomplished moving services with the optimal protection of your household or corporate stuff. We bestow you with the skilled crew members, project coordinators and transportation team to relocate your belongings across the country. We guide you to choose the best option to transport your items.
Atulya Gati Packers and Movers ensure you with the innovative packing material to provide safety of your items and satisfaction by providing you excellence services. We endow you with air cargo services, so that you're valuable items can be shipped by air which will save your time and also we take care of your budget. We provide you world class standards at the best price for your every move, whether it may be in your province or across the country.
Our online tracking tools will allow you to track your belongings 24 hours and full week in real time zone. We assist you with every single step of the way and guarantee a stress free international move with security.