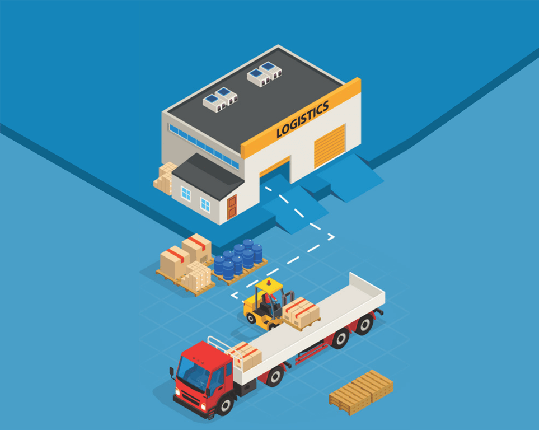 Interstate or Intrastate relocations: There are several reasons for migrating from one place to another , whether it may be interstate or intrastate. May be it is a career decision or thirst of adventure calls, but it remain pending because of certain challenges, anticipation and a little anxiety about the future. To make you free from all your worries about shifting with your belongings, we at Atulya packers and movers play vital role. Our firm with specialized team of packers and movers enable you with smooth flow to migrate you from your premises to your desired location, with all comforts and timely delivery.
Top movers and packers confers you best packing and moving of your domestic goods, corporate goods, automobile shipping within city relocation or intrastate relocation. Local packers and movers bestow you local shifting relocations like domestic relocation packages, corporate relocation packages in your city at different locations with the accomplished packaging and transportation services. We also endow you with the house hold relocation services, corporate relocate services and automobile shipping or transportation services out of the city, which means intrastate relocations with the protection of your goods and satisfaction of our clients.
We have deserving crew members those who will help you in packing and unpacking of your entire stuff in your premises and skillfully reassembling your stuff at your new location as per your desire, within your city or in any other city. Our regional branches are always there with there professional experts to assist you with your every move, from beginning to end. We will help you to track your belongings and also be in contact with us during your move.