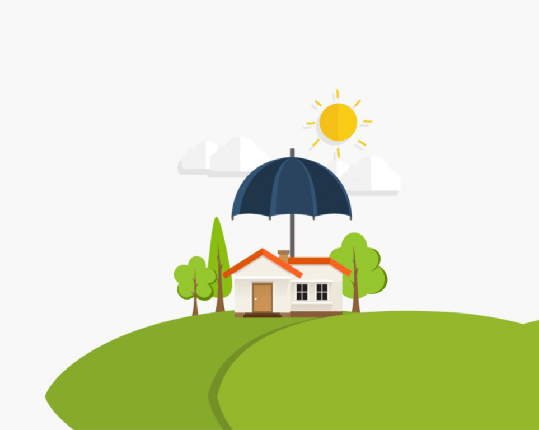 Unpacking services: We understand that when you have moved to your desired location, you don't always have time to think about unpacking. It becomes crushing moment when you want to get relax but your house was filled with the sea of boxes. At that time also we are there to help you with our trained crew members. We offer you unpacking service, whether you like fully unpack or partial unpack of your stuff or place your items at the appropriate place according to your desire. We also take away all packing material so all you will need to relax and enjoy your new place.
Firstly packing and then unpacking become too much annoying. We at Atulya Gati Packers and Movers offers you packing services, storage services, transportation services and finally in addition unpacking services. Assembling your furniture, your electronic gadgets, office assets, household stuff and then reassembling them with the protection and security without any loss or damage at the appropriate place is our responsibility and also our one of the service which makes us best among others.
All the items which are fully packed or partially packed are unpacked according to your desire. Our professional team members are with you to assemble the things on there proper place and the left out packing material can also be taken off by our team so that you can enjoy our new location with clean space. Our motive is to make you feel free, comfortable, and satisfied at the end of your move. We feel pride that we are the most repudiated firm which provides the best packing, moving and unpacking services in India and across the India.
Our project coordinators are always there to assist you with the several strategies of packing and moving with specific techniques in time bounded manner and being safe and secure we help you to move any where in the world, without any stress, challenge and comfortless feeling.