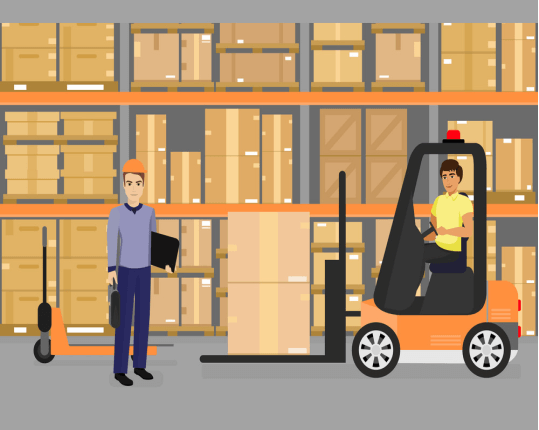 Storage / Warehouse: Atulya Gati packers and movers provide you best storing option, whether it may be for long time duration or for short time duration. You can keep your house hold stuff or office stuff with us, we ensure you with the facility of storing with full security. Our secure storage facilities are equipped with the best technology to keep your belongings safe .We provide you secure and flexible facility for short term or long term storage. We take great care of your goods in our modern and ultra safe storage warehouses. Our secure storage solutions are regularly inspected by 24*7 CCTV camera and also by individuals, so you can trust that your goods are securely stored in the best conditions. Focused on secrecy, flexibility, security and customer satisfaction we offer professional storage and packaging materials for the best protection of your stuff.
We will ensure you with the different labeling boxes so that it will easy to track your stuff during moving and storage. You can also use different colored boxes for different rooms so that it will be easy while shifting it your new location. For example, green for the stuff of living room, blue for the stuff of bathroom or red for the stuff of bedroom, etc.
You can keep your belongings with us while relocation, renovating of your house or office, while construction of your new home, starting of the new business or anything else. We ensures you large or small, clean place to store your items, for any period of time, at the correct space according to your item. Our services have made us trustworthy, reliable and best packers and movers in India. The entire process of packaging, storing and moving become so complicated that's why we, the top movers and packers allow our crew members to help you in this time consuming work. For the relaxation of our clients we encourage you with our professionals to make your moves easier. For your comfortable and secure storage, call us today and we will assist you immediately with our knowledgeable and professional representatives to relieve you from the complicated situation of storing your stuff.